A research-driven micro- and small cap fund focusing on undiscovered quality companies in the Nordics
ORIGO SELEQT is an active and concentrated equity fund targeting Nordic small- and micro caps with a market value of less than EUR 2 billion.
The managers focus in particular on undiscovered or misunderstood companies with good opportunities to execute a fundamental growth journey. The investment process is based on the Origo model, a structured analysis process with a focus on sustainability, change and long-term value creation. The objective of the fund is to achieve competive growth and to outperform the small cap index over time.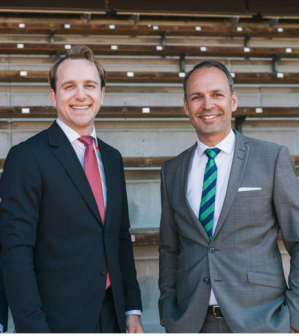 Exposure to the Nordic small cap market
A focused and active strategy targeting genuine small caps
A multi-award winning fund management team with +40 years of combined small cap experience
Use at the core of your equity portfolio to seek long-term growth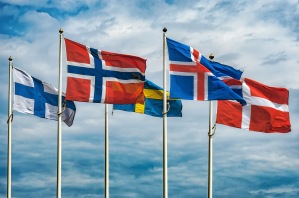 Past performance is not a guarantee of future returns. If you invest in funds, your investment can both increase and decrease in value and it is not certain that you will get back the entire invested capital. An investment in ORIGO SELEQT should be seen as a long-term investment.