Origo Fonder ("Origo Funds") is an independent fund company based in Stockholm. We are a research-driven firm focusing on absolute return and sound risk-taking. Since 2013 we manage Origo Quest 1, an award-winning fundamental long-short equity fund targeting sustainable small caps in the Nordics.

Read more »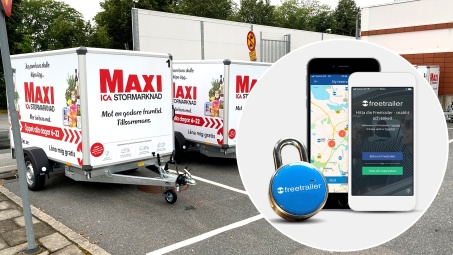 sustainability award to Origo
28 May 2020
We are delighted to announce that Origo Fonder became the the winner when CFI (Capital Finance International) awarded "Best Sustainable Alternative Investment Manager Nordics 2020".

Read more (external page) »
ORIGO QUEST 1 - WINNER IN HFM EMERGING MANAGER AWARD 2019
27 November 2019
We are pleased to inform you that Origo Fonder and our fund Origo Quest 1 won the European Emerging Manager Awards 2019 in the "Equity, under USD 100m category".

Awards and Honours »

Sign up below to receive a monthly update on the fund's performance and development.
Download our yearly insight paper which will give you an in-depth view of our investment process.
Past performance does not guarantee future performance. The value of your investment may rise as well as fall and there is no guarantee you will recover your original investment. An investment in Origo Quest 1 should be seen as a long-term investment.